New Build Commercial
Construction of Commercial New Build Properties
Thomas Percy Limited undertake the construction of new offices, warehouses, retail premises and factories.
We are well established builders and contractors who specialise in residential, commercial and heritage renovation and construction.
Our commercial new build projects include the construction of new buildings of various types, from inception to completion, including foundations, brickwork, structural steel work & composite cladding.
With over 30 years of experience in the field of residential and commercial developments in Leicestershire, you can be confident that your project is in safe hands.
We will ensure that that all legal building regulation requirements are taken care of care of, including architectural drawings and structural engineers designs to fully comply with current building regulations.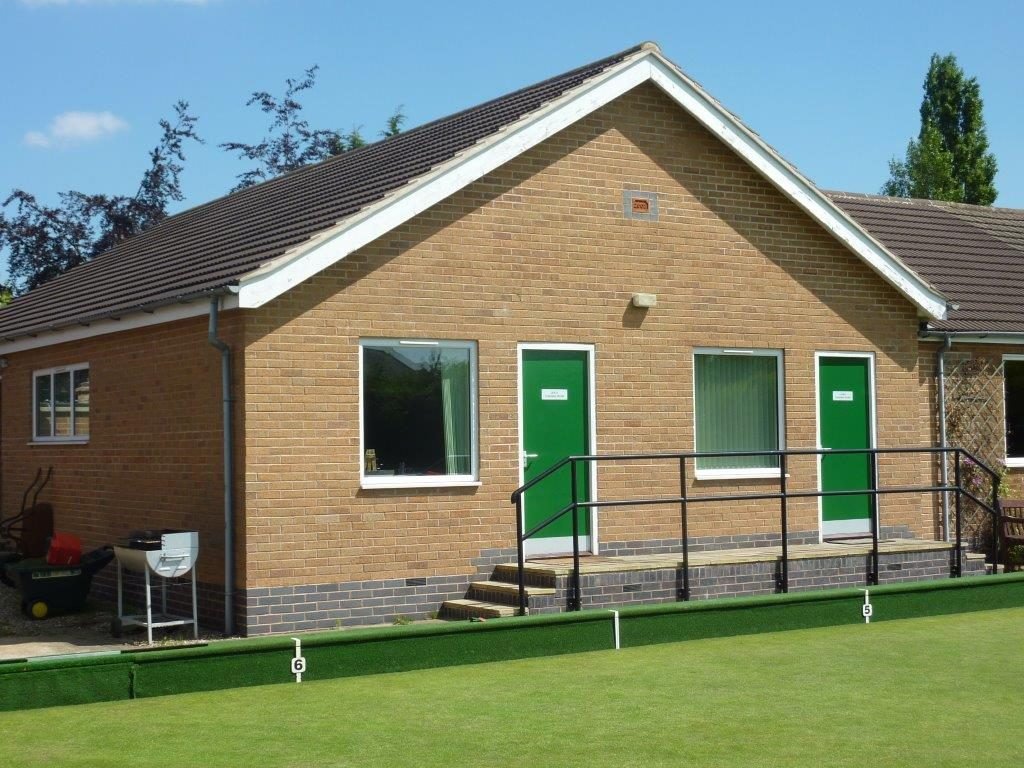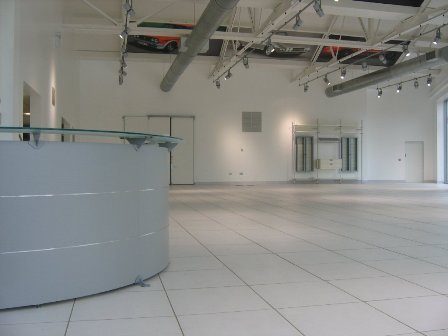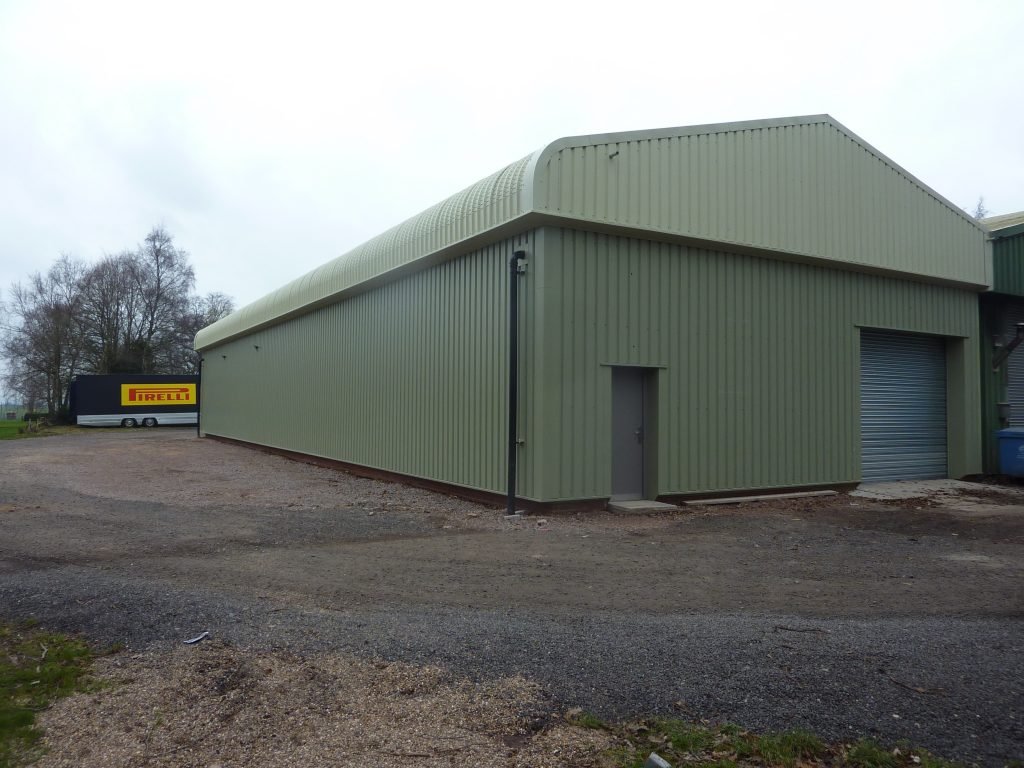 Construction Services
Thomas Percy Limited handle residential and commercial build projects in and around Leicestershire and the midlands.
We offer an array of complex services from design through to development and we utilise the very best specialists in our trade, people that we know and trust, including proven architects, engineers and craftsmen.
We can either work with your architect, to pre-made plans, or we can work with our own proven architect. Taking into account essential factors such as the building's location, character, and purpose, we communicate to you the best options by explaining different courses of action.
Extensions, Adaptations and Alterations to Commercial Premises.
Machine Bases.
Suspended Ceilings and Partitioning.
Concrete Sawing and Drainage Installations.
Structural Steelwork Installations.
Structural Repairs, Brick Stitching and Underpinning.